Magento Hosting - About us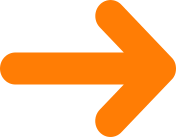 Our Magento hosting has existed on the Polish market for many years. We started as freelancers, dealing with the implementation of Magento stores, building Magento integration with other systems according to clients' requirements. We also built dedicated modules / extensions, modified templates, and developed dedicated solutions related to the Magento infrastructure. We also dealt with the administration and configuration of servers for specific customer requirements.
When we noticed that there was no stable and fast Magento hosting on the market, we decided to act. Therefore, in 2010, we founded a company that has been providing high-quality hosting and administration services to this day. What sets us apart from the competition is a comprehensive approach to hosted sites. We offer free repairs and store optimizations, providing customers with full store management support. Thanks to this, we have earned the trust of many businesses, and currently we cooperate with over 150 brands.

Years of activity in the Magento community allowed us to establish valuable contacts with other companies involved in the implementation of Magento stores. If necessary, we can advise you on choosing the right one or share your opinion on a given company.

Address


Hosting-magento.pl
Usługi Informatyczne - Konrad Kraszy
ul. Siemieńskiego 22/139
35-234 Rzeszów
NIP: 7941723154
REGON: 180625565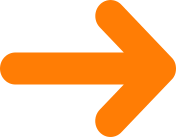 Contact

email: [email protected]
office: (+48) 17 711 04 34
cellphone: (+48) 535 522 554
skype: kkkonradskype