Dedicated server - store optimization

Magento administration - why optimization is so important?
Every online store administrator knows that it requires constant care and the work on it never ends. The emerging errors can effectively deter customers, and in the worst case, completely prevent the store from operating. Therefore, a dedicated server is the best tool for e-commerce, allowing full control over its operation, as well as independence from the limitations of ordinary servers. Moreover, it offers a high level of security.
In addition to the errors that occur, the page loading speed and its optimization are also important. Obvious benefits for website visitors are one thing, but another, no less important aspect is the fact, that performance parameters of the website are analyzed in detail by Google's algorithms that determine it's positioning. Even the most beautiful store with the best offers can be pushed down in search results if the website does not run smoothly enough. Our magento hosting helps you to avoid such problems.
Maintaining proper optimization is also very important for us, hosting administrators. If one of the stores we maintain on a shared server consumes more resources than it should, it is not fair to other customers. That is why we make every effort to ensure that our clients' websites have the best possible level of optimization, offering this service as part of the hosting.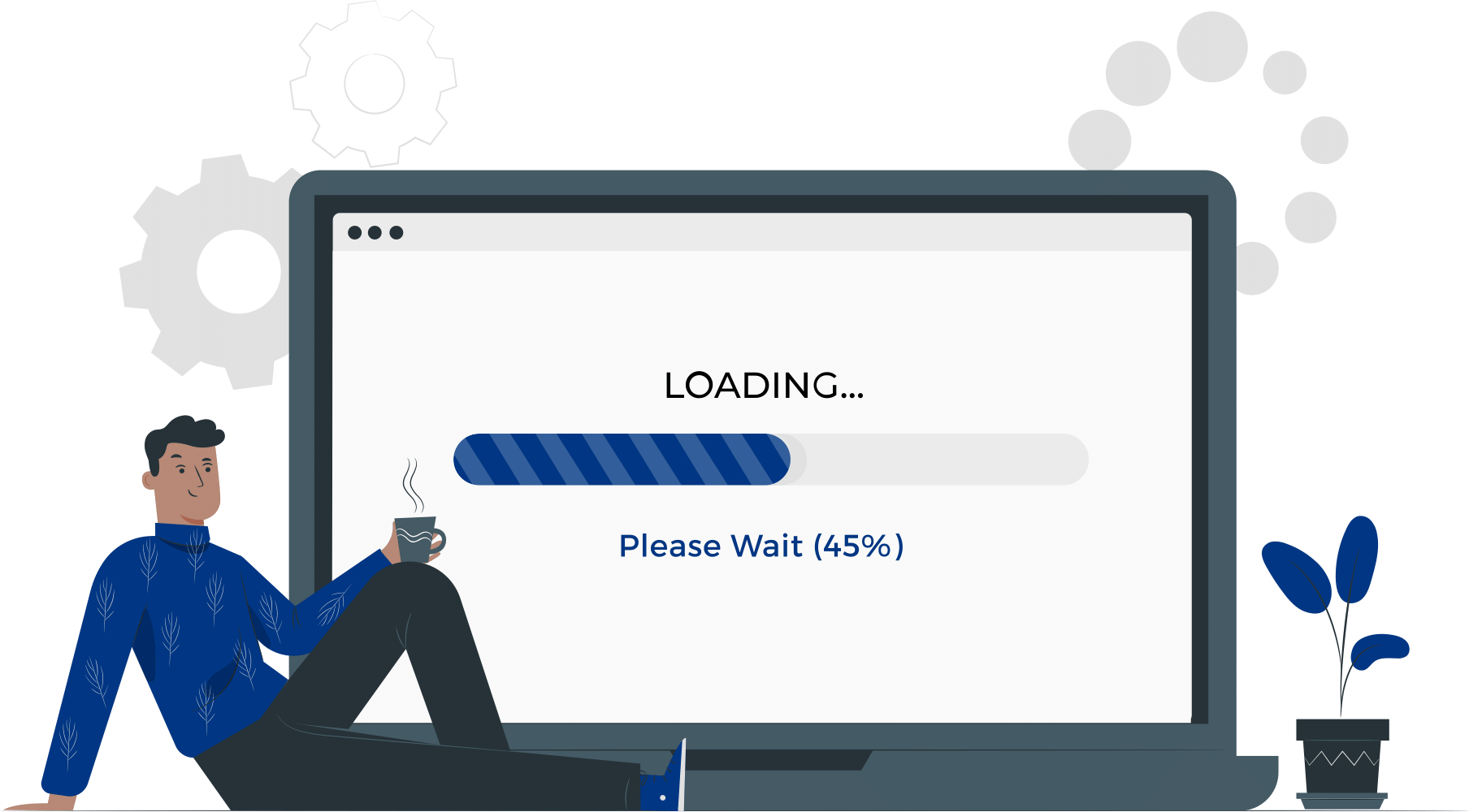 Magento software optimization
To meet customer expectations, we offer optimization of Magento stores. By moving to our servers, the store gets a "performance kick" from the very beginning. Magento is optimized right after migration to a dedicated server in such a way that its operation and functionalities do not change. It is also possible to transfer an e-mail box without losing any data.
The servers themselves are also adjusted accordingly to ensure maximum performance. One of the things responsible for this is the Varnish server, which allows even faster loading of the website by the browser. In combination with the Full Page Cache (FPC) (a functionality introduced in Magento 2), Varnish allows for very fast loading of store pages without the use of PHP engine and MySQL database.
Quick repairs and optimization are a part of daily work when you run e-commerce hosting. We would like to share our experience with clients, offering comprehensive optimization solutions.

Using Cloudflare in Magento optimization
Cloudflare is a global network created to ensure greater security for both users and websites. It is a provider of services such as CDN (Content Delivery Network) and DNS (Domain Network Server). By redirecting Magento's DNS server to Cloudflare, we gain a lot:
hiding the server's IP address and sending data from it in the form of a proxy;

traffic monitoring and blocking suspicious inquiries, e.g. DDoS attacks;

speeding up the loading time of the store's subpages by pre-rendering JavaScript and CSS scripts and optimizing images;

access to analytical tools and an intuitive user interface.
As part of the hosting services, we offer connection and configuration of the Magento system with Cloudflare. If you're interested in integration, please create an account on Cloudflare and send an invitation in the section: Manage Account -> Members -> Invite members. In the email address field, enter: [email protected]. With these accesses, we will be able to efficiently configure DNS records, so that the store can use the full benefits of Cloudflare.