Magento server specification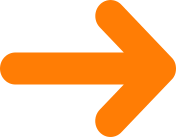 At the moment, we have 110 physical dedicated servers, on which we host over 150 Magento stores. We can boast the availability of servers at the level of 99.9% per month!
Each of our dedicated servers is equipped with a simple hosting panel, which is used by the client to manage their hosting account. It allows to create, modify and delete:
databases and database users,

accounts and e-mail aliases (if e-mail is supported by the hosting server. Do you want to transfer your mailbox to a new server? Click HERE),

FTP accounts,

domain aliases and subdomains.
If the customer reports the need to provide any of the additional services, we will certainly try to implement it.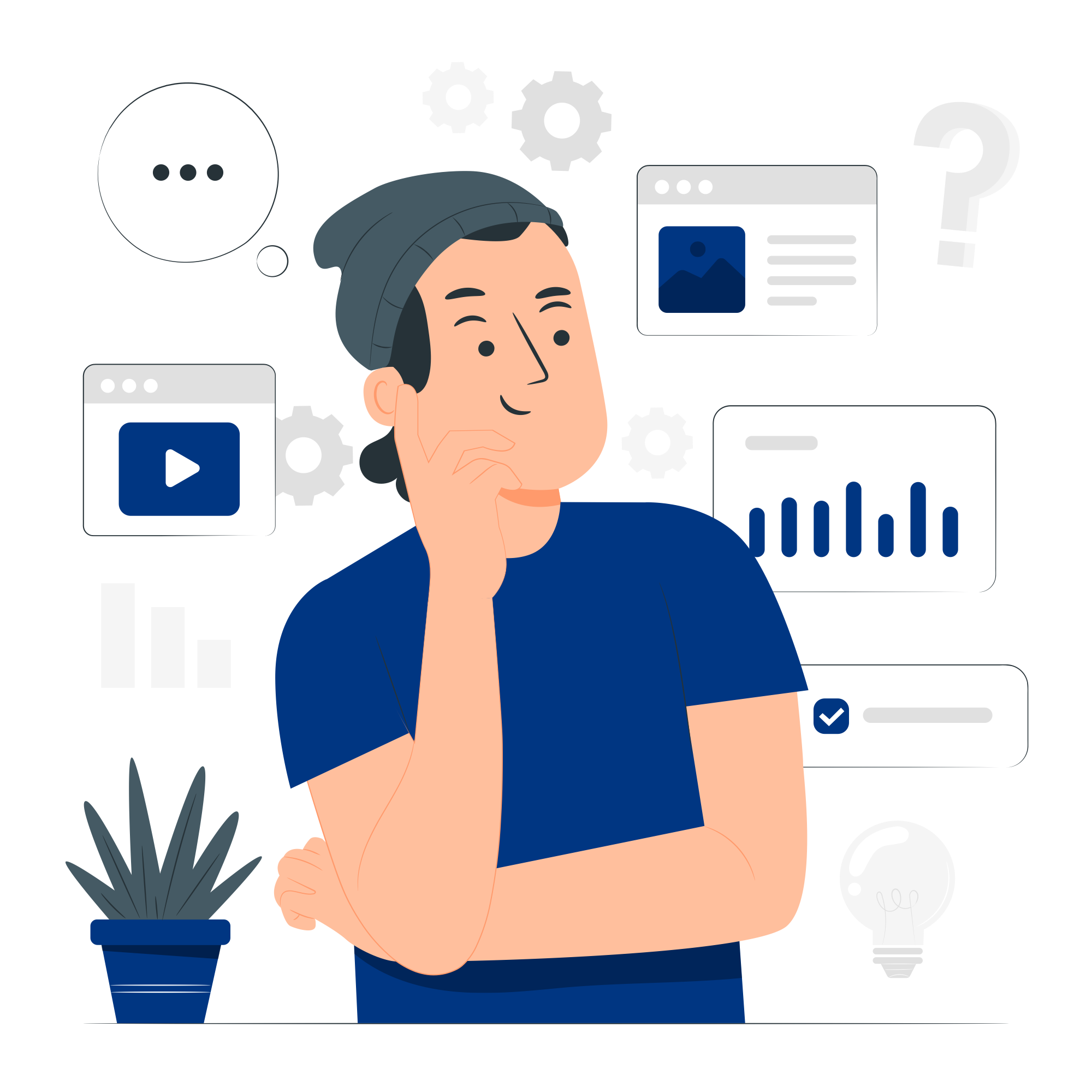 Dedicated servers - hardware configuration
Depending on the size of the store and customer requirements, we offer different server variants: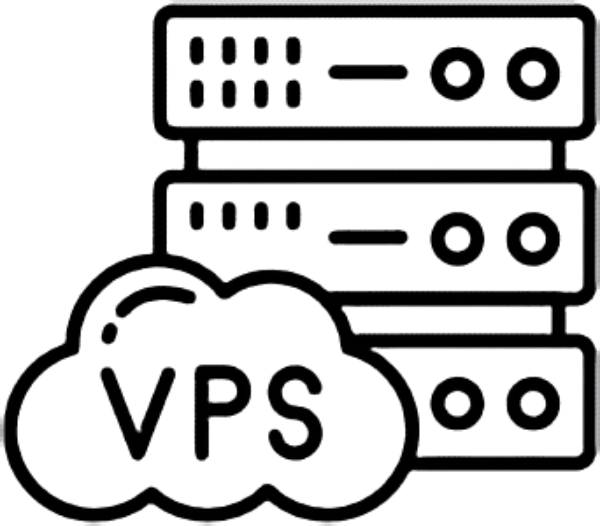 Virtual Server / VPS Server Specification:
Intel Xeon E5 processor 4 x 3.7 GHz

16 GB of RAM

100 GB SSD hard drive

250 Mbps bandwidth, unlimited transfer

Backups up to 30 days back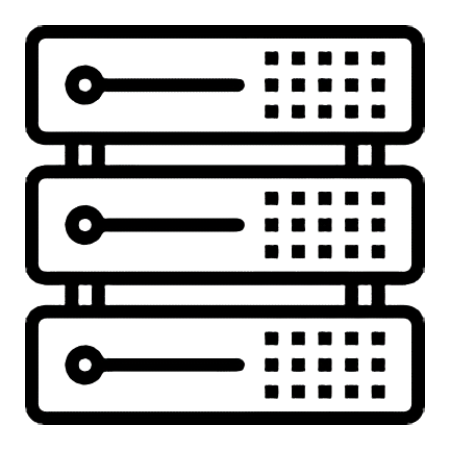 Dedicated server specification:
Intel Xeon / AMD Ryzen 8/16 x 3.5GHz processor

64 GB of RAM DDR4

2 x 500 GB SSD NVME disks

Up to 1 Gbps bandwidth, unlimited transfer

Backups up to 30 days back


Amazon AWS server:
Configuration of the production and test environment for Magento

Configuration of backups

Optimization of the production environment

24/7 monitoring